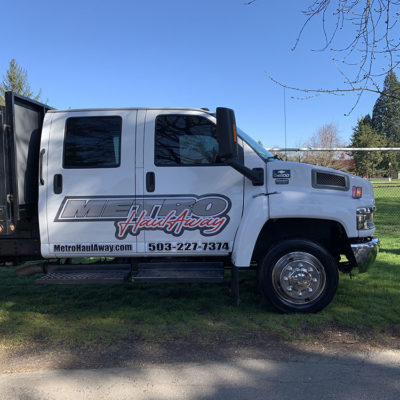 Vynal Wraps, Stickers, Signs
Advertising is key to any business big or small.  We design anything from Vynal wraps, stickers, and signage for your business. 
Our Vynal services include:
Wraps, Graphics
Vehicle wraps are a great way to promote your business. Its like having your very own billboard. Are you into expressing your self. We can create a custom vynal Graphic decal for your vehicle.
Stckers
We can design and create any size sticker for any occasion. Logo stickers, bumper stickers, window decals are just a few examples of what we can print.
Signage
Signs are a great promotional tool for any event or to advertise your business. Yard signs Company signs, most other applications you can think of.
We are ready to meet your needs.
We help our clients thrive in a time of noise and distraction by creating compelling  web experiences that compels people to act. We get behind their mission and help tell their story through strategy and creativity
Why choose our studio for your projects?
We are a command of professional and enthusiastic people, who like what they do and are always in the process of growing and improving their skills.
Completed projects to the end by our specialists.
A large team of the best specialists.
Customers who were satisfied with our work.
Our values are good organization and result orientation.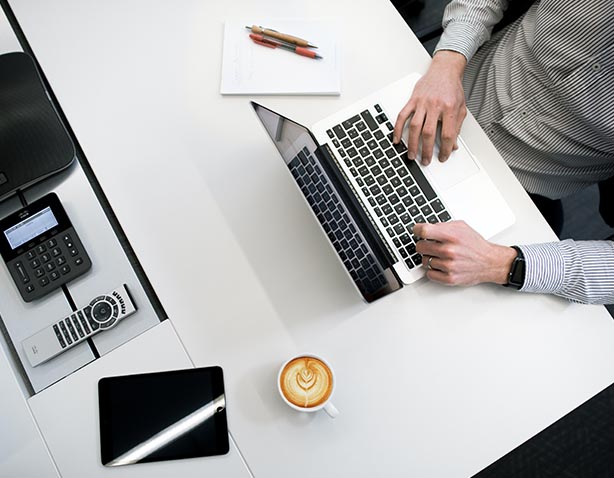 Sign up for our consultation