Video Production — making form and function look oh so good.
Digital-X specializes in creating video content for businesses, large and small. Though we are based in Neenah WI, we have the infrastructure to create videos for businesses across the United States and across the Globe. We are built to handle complicated and logistically complex projects, no matter where your business is located.
We work diligently and communicate regularly with our clients to ensure that your vision for your brand will be captured. Along with our latest top-of-the-line cameras, sound & lighting equipment and editing software, our staff of 28 experienced industry professionals will ensure that your video will be of the highest quality, no matter where you are on the map.
Our video  services include:
social media videos
With billions of users on social media platforms like Facebook, Instagram, and YouTube, these sites are the most popular places to hang out if you want your business to gain recognition online. Using professional made videos via social media is a valuable way to engage viewers and grab new potential customers attention.
Promotional videos
You have probably visited a few websites that have welcomed you with a video on there homepage. Promo videos are related content on your website. These videos can be shared elsewhere on the web, but the main idea is to promote your business.
TV Commercials
Thousands of commercials air across hundreds of television networks day after day. To be relevant as a business on television, you'll need an interesting and engaging commercial with a powerful message. There is an art and science to this process, as well as a fine line of rules and regulations that must be followed. A TV commercial needs to be
30 or 60 seconds long and must prompt action in that short time. This call-to-action generally focuses on either brand recognition or direct response, though occasionally both can be included.
We are ready to meet your needs.
Neenah Video Production, Neenah Video Editing, Neenah Promotional videos, Neenah wedding videos.
Why choose our studio for your projects?
We are a command of professional and enthusiastic people, who like what they do and are always in the process of growing and improving their skills.
Completed projects to the end by our specialists.
A large team of the best specialists.
Customers who were satisfied with our work.
Our values are good organization and result orientation.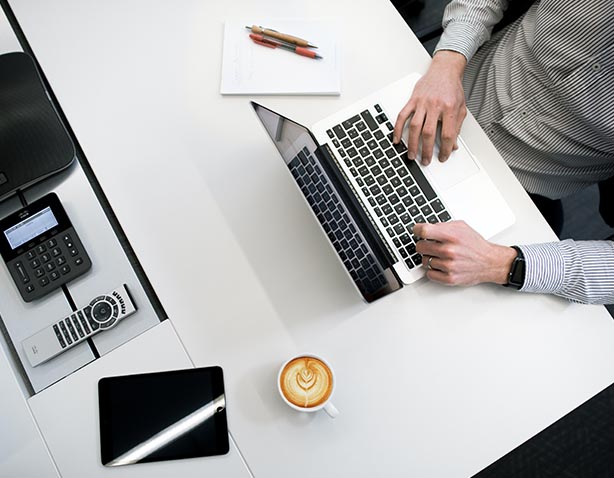 Sign up for our consultation