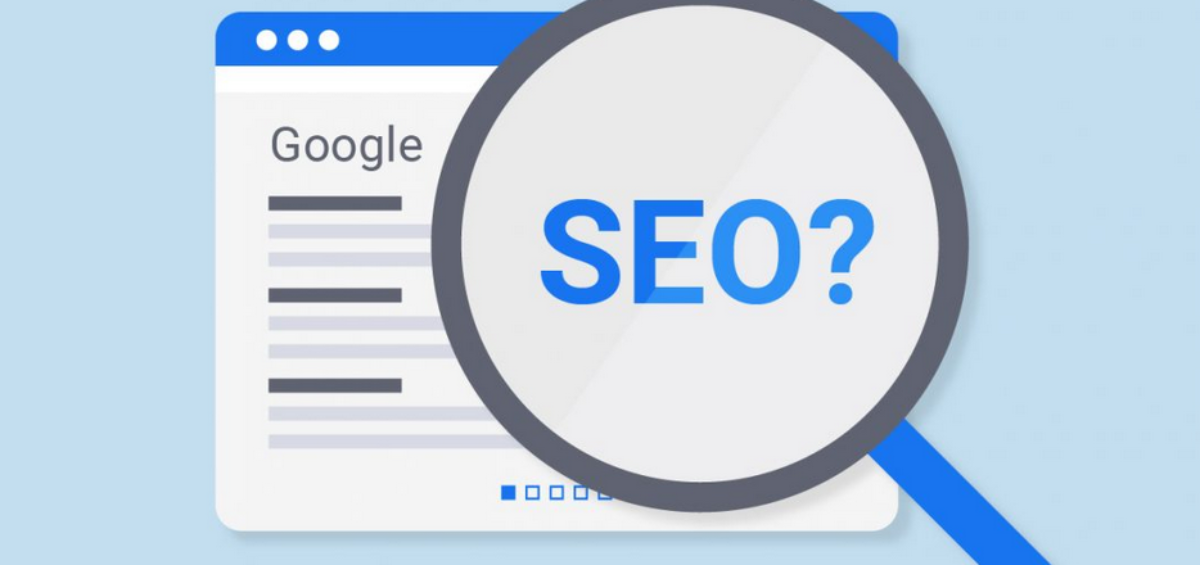 SEO- Search engine optimization.
This may be the single most important thing for your website. You have done the graphics, you made your website flawless, you have a great logo and branding and your site is live! Now you noticed you have no traffic or sales, in order to drive people to your site you need a SEO expert in your corner. 
SEO consists of making your site searchable online, by building good site structure. Next is researching keywords that can help people find your website and implementing these keywords throughout your website. For instance if someone types in graphic design near me, guess who shows up on Google,  Digital-x. 
Our SEO services include:
Set up
First you need to properly code your site using H1 tags, Meta tags, ext this is the structure part of building the site.
keywords.
Once the site is structured correctly then you need to fill it with content and in this content is where you strategically place said key words.If you do not use them enough you will not see results or if you use them to much you get dinged by Google and your rankings fall.
backlinking
Backlinking is putting your domain on other sites such as Instagram, Facebook, You tube. You can also put your domain on other sites to make good strong backlinks, this essentially makes your site legit to Google. With millions of sites being put on the web daily you need yours to stand out!
We are ready to meet your needs.
Why choose our studio for your projects?
We are a command of professional and enthusiastic people, who like what they do and are always in the process of growing and improving their skills.
Completed projects to the end by our specialists.
A small team of the best specialists.
Customers who were satisfied with our work.
Our values are good organization and result orientation.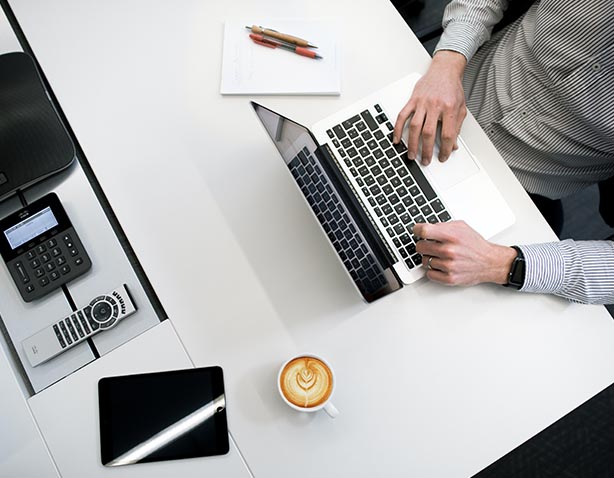 Sign up for our consultation