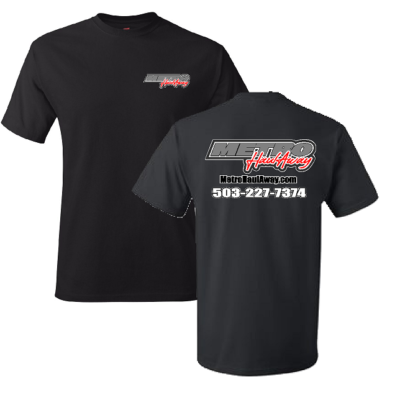 Our talented team uses state-of-the-art methods to bring your ideas to life — and can help you choose the best method for your order!
Easily choose the product that best suits your custom apparel needs. We have everything from inexpensive, to high end, to moisture management apparel. Whether you need custom tees, custom sweatshirts, custom caps, or custom uniforms, we have it…and if you don't see it, we can get it!
Our Apparel services include:
Digital Print
Digital printing is a much newer process that involves your artwork being processed by a computer, and then printed directly onto the surface of your product. Digital printing is not a transfer - the ink is directly adhered to the fabric of your shirt.
Embroidery
Embroidery is best for creating logos on a thicker garment, such as polo shirts or jumpers. Embroidery on garments are long lasting and durable.
inexpensive to high end apparel
We have hundreds of styles of apparel to choose from.
We are ready to meet your needs.
We help our clients thrive in a time of noise and distraction by creating compelling  web experiences that compels people to act. We get behind their mission and help tell their story through strategy and creativity
Why choose our studio for your projects?
We are a command of professional and enthusiastic people, who like what they do and are always in the process of growing and improving their skills.
Completed projects to the end by our specialists.
A large team of the best specialists.
Customers who were satisfied with our work.
Our values are good organization and result orientation.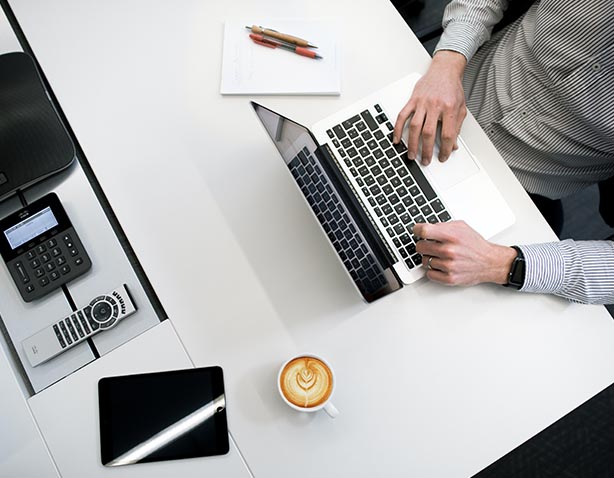 Sign up for our consultation