We are a team with a creative approach to work
Digital-X Media & Design LLC is a Neenah based multimedia firm created over 10 years ago. What began as answering ads online to gain experience soon turned into a successful business. With 30 years combined experience, Digital-X is ready to serve you in optimizing your business! Our goal here at Digital-X is to help your company grow and look it's best. In accomplishing these goals we create affordable effective graphic design, Web development, Social Media Marketing and Promotional Solutions. Digital-X strives to help our clients succeed in their endeavors and bring them success to their businesses.
Our team of designers and developers work closely together to build a creative and positive working environment. Functionality is as important to us as aesthetics. Let us help YOU today in accomplishing all your business needs.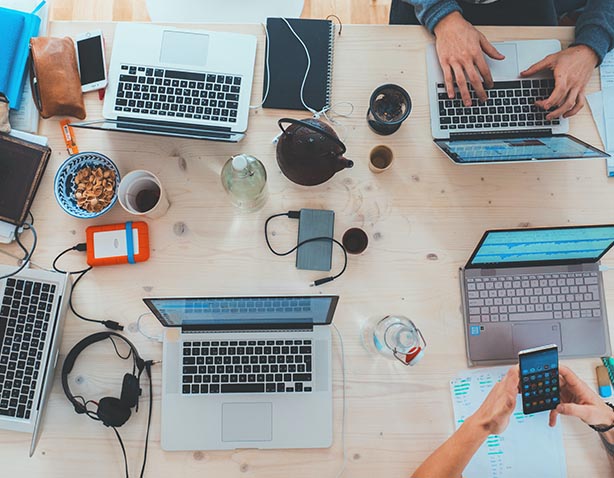 We research and ask questions to understand what you want
We have a team of creative experts who work together
we always finsh our projects!
Teamwork is the key to a successful product
The team takes immense pride in the creative and technical work we produce.
Why choose our studio for your projects?
We are a command of professional and enthusiastic people, who like what they do and are always in the process of growing and improving their skills.
Completed projects to the end by our specialists.
A large team of the best specialists.
Customers who were satisfied with our work.
Our values are good organization and result orientation.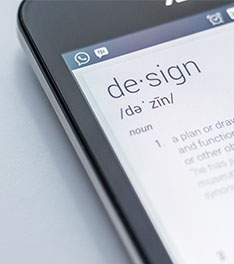 The first meeting is of great importance to us at Digital-X. We take pride in forming contact with our customers to discuss their goals and what they would like their projects outcome to be. Digital-X desires to help you bring your business to life. Our team is driven to help you in making your business stronger and more apt to the world we are proceeding in.
Always receive Top-Notch customer service
When our team has reached an understatement of your project goals we begin to form a plan. Digital-X will always keep you informed through each step of the process to assure customer satisfaction. Customer service and achieving your project goals is our main priority as a team.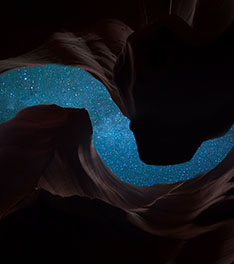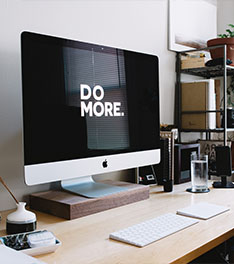 Commitment And Dedication
Our team takes full commitment in your projects. We believe in strong and dedicated team work to completing your projects in a satisfying yet timely fashion.
Projection and Completion
At the end of every project we commit to we always allow customers to view there projection. We want to make sure everything about your project meets your standards. Last minute changes are never a problem. A change in color to the change of a layout, your wishes are our command.We want you to view your completed projects and feel that sense of relief and happiness.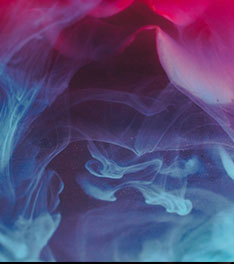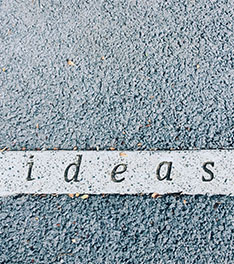 Here at Digital-X we guarentee customer satisfaction with each project we endure. We ask you to choose us for your next project BIG or small! Let us help you in making your invisions the next chapter of reality. We want you to feel welcomed and leave feeling satisfied. Our clients are like our extended family, without YOU, our careers would not have been possible. Come join our family today and let us make you proud!