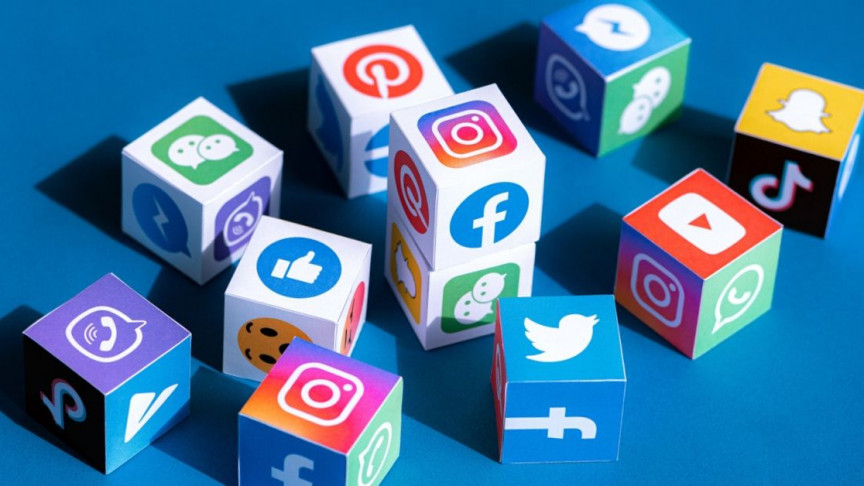 A website is a brand touchpoint, a business tool, and a place to drive conversions.
Outstanding s the process of managing your online presence on social media platforms like Facebook, Instagram, and Twitter by creating, publishing, and analyzing content you post. In addition, social media management includes engaging and interacting with social media users.
We build websites to perform with a focus on strategic planning, appealing visual design, and flawless user experiences, in order to drive results
Our Social Media services include:
Facebook
With well over a billion monthly active users, Facebook is the largest and most powerful social media advertising platform in the world. Taking advantage of that platform, however, can be a difficult challenge. To succeed on Facebook, advertisers need to understand how to drive user engagement and effectively use audience targeting to get the most out of their advertising budget. At Disruptive, we know how to put the right kinds of advertising in the right places on Facebook and create great results for your company.
Instagram
Use one of the most visually-engaging social media platforms to date to spark interest in your products and services. Capture user's attention on their Instagram news feed with engaging social media advertisements.
twitter
When you want to know what people are currently talking about, go to Twitter and you'll know. This social media platform is popular for discovering trending events paired up with creative hashtags. And the fact that the users are very interactive on this social platform makes it one of the best ways to engage and connect with your target audience either through your tweets or Twitter ads.
We are ready to meet your needs.
Why choose our studio for your projects?
We are a command of professional and enthusiastic people, who like what they do and are always in the process of growing and improving their skills.
Completed projects to the end by our specialists.
A large team of the best specialists.
Customers who were satisfied with our work.
Our values are good organization and result orientation.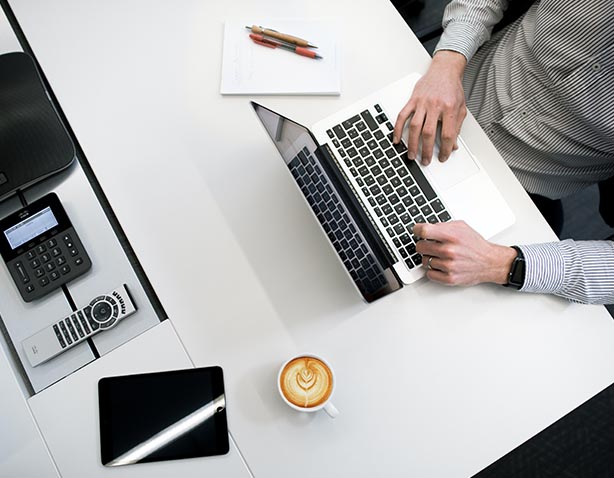 Sign up for our consultation