We strive to create all your business designs and needs. From a simple sketch on a napkin to a work of art in your hands. Our goals are your goals. Your local web and graphic design company in  Neenah Wisconsin.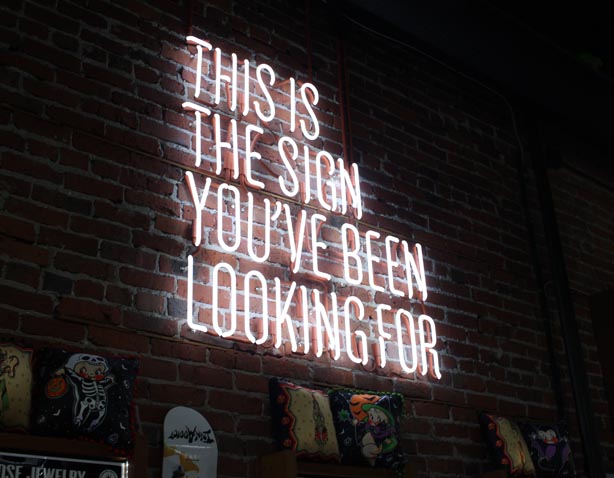 Your imaginations are our creations!
Our team of designers and developers work closely together to help you in building a successful business.  We are a top Web Design company in  Neenah
We provide a wide range of creative services

A website is a brands touchpoint, a business tool, and a place to drive conversations. A Great website can grow a business and brand. While a poor website can hurt your company.  
Neenah Web Design
Appleton Web Design

Here at Digital-X we have years of experience in designing for customers. We make you look your very best from your first logo to all your marketing needs. 
Neenah graphic design
Appleton Graphic Design

Video  production is our passion we love to do every aspect of video production. Motion graphics , commercials, social media posts, and more. 
 Neenah video production
Appleton Video Production

Having a website is only part of your online solution. next you need to get noticed on a search engine 
 SEO
Search Engine Optimization

Need to reach people on facebook instagram twitter and other platforms. we provide graphics and marketing tools to reach your demographics. 
 Social media Management
Turn your data into captivating artwork that will keep your audience engaged. Our team can help you with it.
web hosting
If you have any questions, please contact us
Our professional support team try to do their best to provide you with high-quality consultations concerning any question about our services.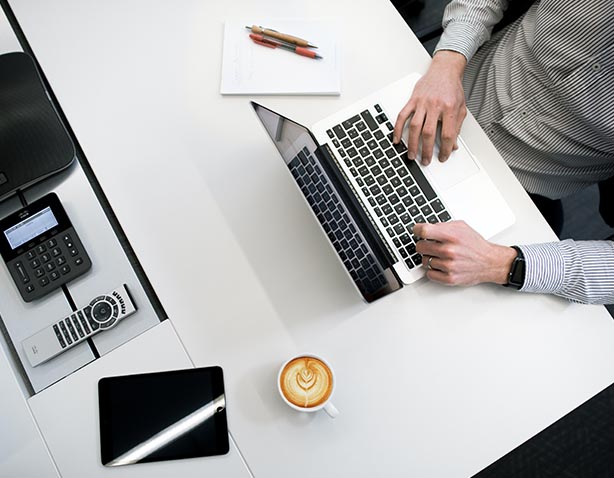 Completed projects to the end by our specialists.
A small team of the best specialists.
Customers who were satisfied with our work.
Our values are good organization and result orientation.
Why choose our studio for your projects?
We are a command of professional and enthusiastic people, who like what they do and are always in the process of growing and improving their skills.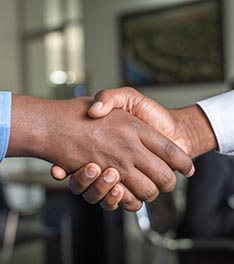 Meeting with the customer
Meeting our clients to learn their goals and getting to know them is of high importance here at DIGITAL-X. We strive in building a trusting partnership with each and everyone of our clients. Your success and happiness in your business is our number one goal.

we Put our thinking hats on and come up with ideas
Here at DIGITAL-X we take pride in learning as much as possible about our clients wants and goals. After consulting and getting an image, we work as a team to brainstorm ideas to present with our clients.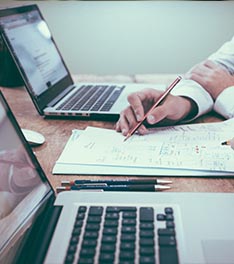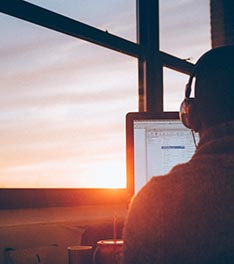 Our team starts to make your business dreams a reality. With hard work and team effort DIGITAL-X works close together to create a successful outcome. Our goal is to help you with your goals in a timely and achieving manner.

Double and triple check our work
We meet with our clients again and present them with concepts and eagerly await there feedback to make any necessary changes.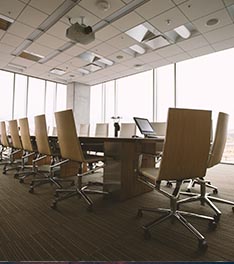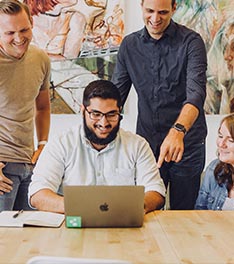 We finish the work and give it to the customer
When all details of the project have been perfected we hand over the finished results to our customer. We appreciate reviews given by our customers to allow us to know how were doing.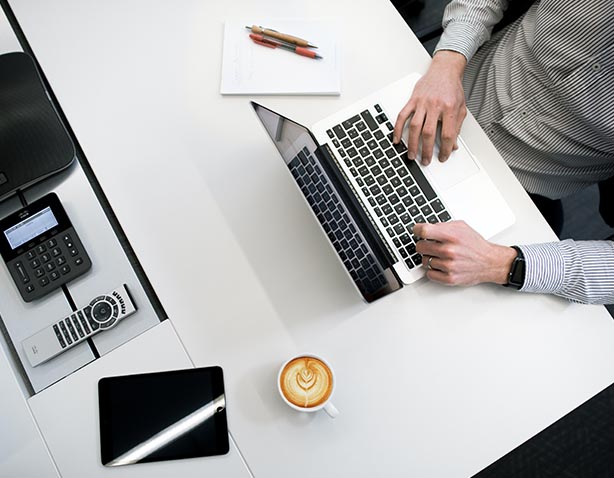 Sign up for our consultation