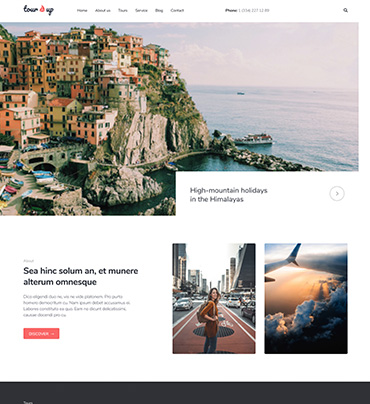 Web Hosting with Digital-X
Whatever your website or application needs, we've got you covered. Enjoy 100% in-house support, guaranteed performance and uptime.
Affordable pricing options
Our Web Hosting services include:
SSL certificates Available!
Your Site is always secured with a hosting plan. Does your data need more security? We can upgrade your SSL for you at monthly rates or yearly.
no hidden fees
If your site is massive that ok. Tons of employees with 100 of email users no big deal. We offer competitive prices for companies big or small.
Up Time
Your data is stored on our own servers. Then your data is backed up multiple times. This allows us to have 99 percent uptime!.
We are ready to meet your needs.
Why choose our studio for your projects?
We are a command of professional and enthusiastic people, who like what they do and are always in the process of growing and improving their skills.
Completed projects to the end by our specialists.
A large team of the best specialists.
Customers who were satisfied with our work.
Our values are good organization and result orientation.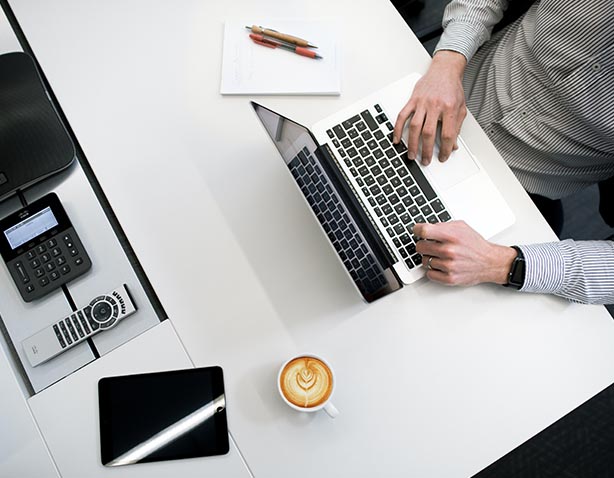 Sign up for our consultation