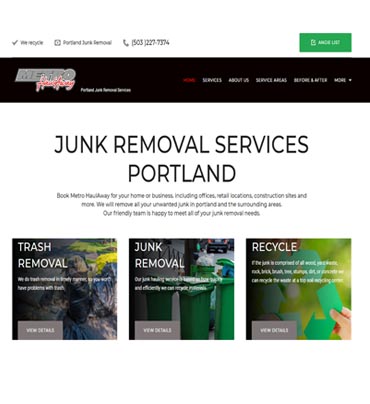 A website is a brand touchpoint, a business tool, and a place to drive conversions.
Outstanding web design is not always easy. Today's audiences have high expectations.  with all the distractions of life you have seconds, maybe milliseconds, to catch and keep your visitors attention. Digital X Media and Design has over 20 years experience and we create websites to exceed not only our clients, but their visitor expectations.
We build websites to perform with a focus on strategic planning, appealing visual design, and flawless user experiences, in order to drive results.
Our Web design services include:
How to built your perfect website
Every website is built to achieve different goals – from sales, to leads, to engagement. But to create a website that actually meets those goals, it's critical to design the right way.
Design for your users.
Put the needs of the site's user's first. If you don't know what users' needs are, ask them. As a user-centered agency, this principle is the foundation of everything we create.
Design with a purpose.
A great website has beauty and brains. Naturally it should look good, but it also needs to be built with a clear view of it's most important goals. Your website should express conversation points and how the website will support users on their journey toward these goals.
We are ready to meet your needs.
We help our clients thrive in a time of noise and distraction by creating compelling  web experiences that compels people to act. We get behind their mission and help tell their story through strategy and creativity.
Why choose our studio for your projects?
We are a command of professional and enthusiastic people, who like what they do and are always in the process of growing and improving their skills.
Completed projects to the end by our specialists.
A large team of the best specialists.
Customers who were satisfied with our work.
Our values are good organization and result orientation.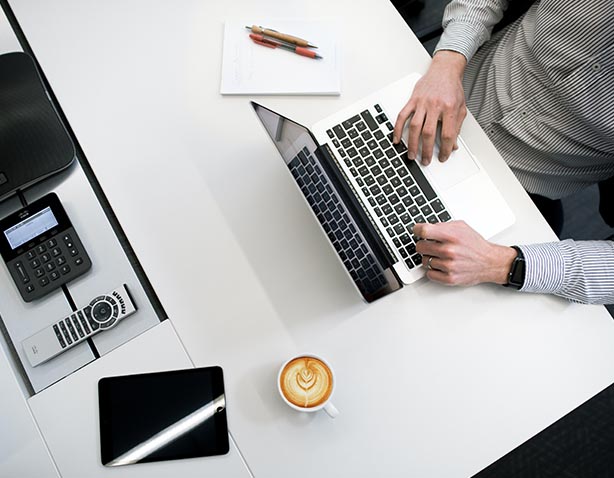 Sign up for our consultation