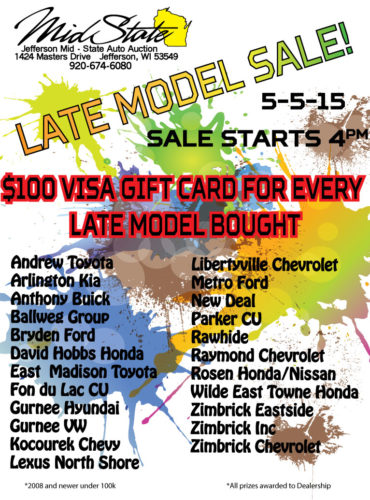 Market yourself with confidence.  No one does business like you do, and your customers should know how you differ from your competitors.  We design brands with impact, working with our clients to develop strategy, visual aesthetic, and market awareness. 
It's a competitive world out there, and making a good first impression is vital to communicating your objectives and establishing relationships with prospective clients. That is why developing a professional image and eye-catching materials is an essential part of an effective marketing strategy. Our design team works collaboratively to give your company an eye-catching brand to put you ahead of your competitors. From logos to print work to packaging, we deliver inspired, effective, intelligent work for your brand.
Our graphic design services include:
Marketing materials
Business card design and letterhead , don't underestimate the importance of these two pieces when building your corporate identity. A little card says big things.
Brand & Logo Design
From the Nike Swoosh to Apple's apple, the logo is a visual first impression for your brand. We've perfected the process of building unforgettable logos and branding. Logo Design Neenah
advertizing
Whether it's for a magazine, trade show, or billboard, creative design plays a vital role in your advertising strategy, and we can create ads that speak for you.
We are ready to meet your needs.
Logo Design Neenah, Flyer Design Neenah, Graphic Design Neenah, Business card Design, Brochure Design Neenah, Marketing Materials Neenah 
Why choose our studio for your projects?
We are a command of professional and enthusiastic people, who like what they do and are always in the process of growing and improving their skills.
Completed projects to the end by our specialists.
A large team of the best specialists.
Customers who were satisfied with our work.
Our values are good organization and result orientation.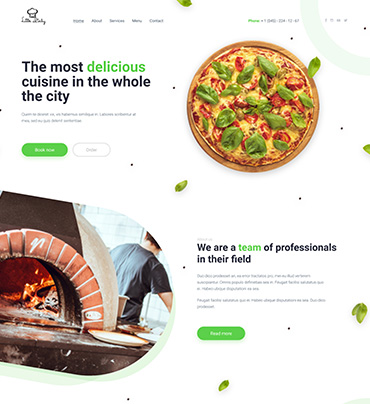 Sign up for our consultation